Iga Swiatek's Trip to Lake Annecy
Iga posted some wonderful pictures from her recent holiday to Lake Annecy.
Lake Annecy gets constant fresh water flows from mountain streams, and by a deep spring at the Annecy end of the lake which provides 30% of the water in the lake. The resulting sparkling clean water of Lake Annecy and surrounding landscape is home to leisure activities all year round and attracts many visitors.
In the rest of this post the pictures will do the talking. Enjoy!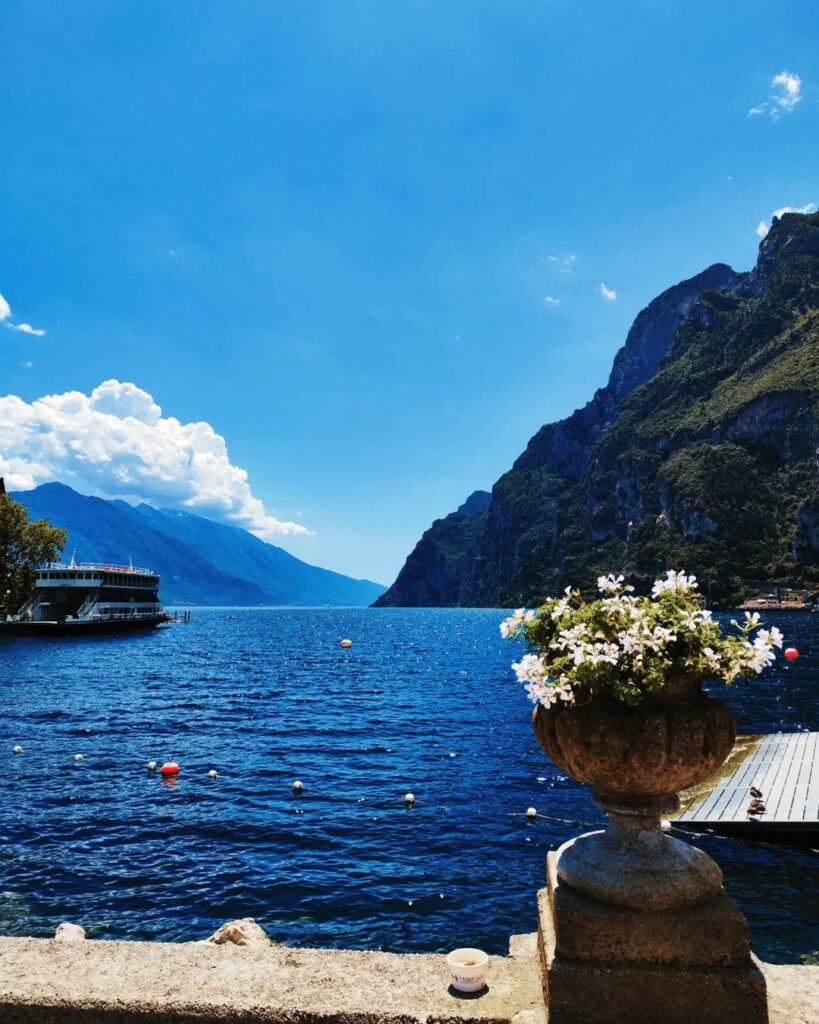 Tags: