Simona Halep's breathing problem worsens | She undergoes Surgery. Simona Halep has gone through nose surgery after "finding it tough to breathe" after her US Open exit.
The 30-year-old Simona Halep has enjoyed key success on the tour and in the Grand Slams in the past, winning at the Roland Garros and bagging the French Open title in 2018 and Wimbledon in 2019.
However, fans were stunned recently when Simona Halep was dumped out of the US Open courtesy of a shock first round loss to Daria Snigur.
She has been coping with breathing problems for some time and has now revealed she underwent a surgery to try to solve the issue.
Sharing a snap of her hospital bed, Simona Halep also posted a statement that read: "Hi everyone, as some might already know, I have been stressed for a while with nose issues and it got worse during the summer, particularly in Washington.
"This problem made it difficult to breathe and worsened during the nights as I was going through totally blocked nose. The only method to solve this problematic situation was to undergo a surgery. Dr. Daniel Popescu is the surgeon who performed the procedure and which involved a plastic surgery intervention. Thank you! I also want to express appreciation for the role played by my anesthesiologist Doctor Uleia Alex." She added: "Everything went well. I will need to rest for a few weeks before I can return to any physical activity. See you shortly on the tennis court."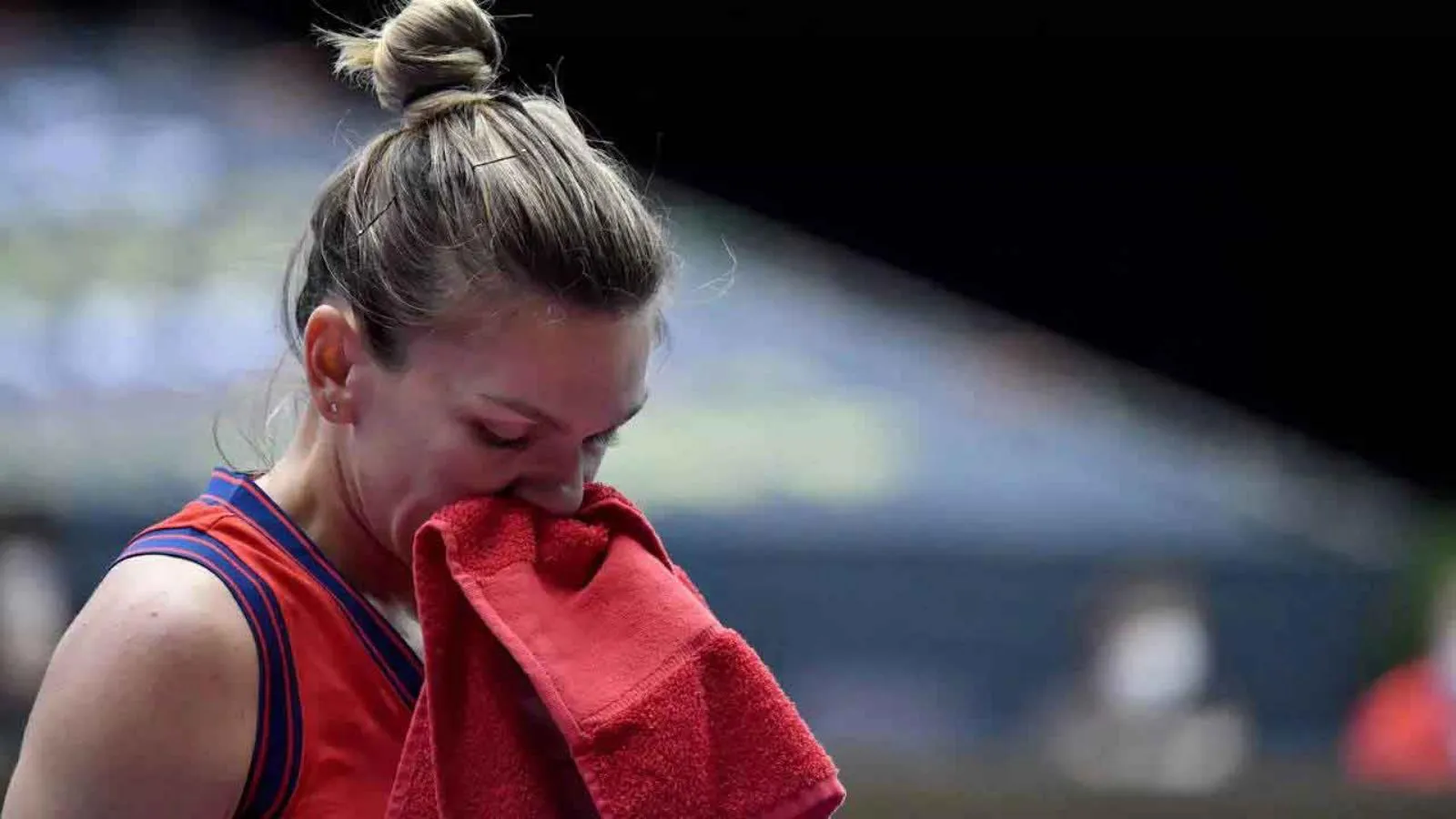 It comes after Romanian media informed that Halep and her billionaire husband Toni Iuruc were ending their short marriage.

Simona Halep, Simona Halep News, Simona Halep Breathing Issue, Simona Halep Breathing Problem, Simona Halep Health, Simona Halep Nose Problem, Simona Halep Surgery, Simona Halep Nose Operation, Simona Halep Nose Surgery, Simona Halep Cosmetic Surgery,

Tags: