What do these players have in common with Rafael Nadal?
Once you have read through this post you will agree that Rafael Nadal won the US Open 2022 without actually winning the title
Rafael Nadal's impact in all the divisions of the 2022 US Open finals has been irrefutable. With Iga Swiatek, Carlos Alcaraz, Casper Ruud, Martin de la Puente, Alexandra Eala & Martin Landaluce making it to the finals in their respective categories, one can't help but notice the common denominator – Rafael Nadal.
The tennis star himself has had a formidable show at the Grand Slams this year. The 22-time Major winner surpassed his own beliefs by winning a 2nd Australian Open title. He trailed that success by bagging his 14th Roland Garros title. At Wimbledon, Rafa fought his way through to the semifinals but pulled out from the final four citing an abdominal muscle tear. Barring his 4th-round US Open loss against Frances Tiafoe, Nadal was undefeated at the Majors this year.
Nadal's onerous drive on the big stages is a glimpse into the work ethic he is imparting oh-so effectively to his students & admirers alike. His resilience, grit, and readiness to play each point with as much confidence was what set him apart from the rest. His talents can now be seen trickling into the younger generations.
One can observe that Rafael Nadal's tennis academy in Mallorca, which was started in late 2016, has already begun to produce ground-breaking results.
Alexandra Eala, a student at the Rafa Nadal Academy, won the US Open girls' title at the US Open 2022. Alexandra Eala has become the first player from the Philippines to achieve this momentous feat.
Meanwhile, Martin Landaluce, yet another of Rafael Nadal's students, walked away with the 2022 US Open boys' title.
In wheelchair tennis, Martin de la Puente was crowned with the 2022 US Open men's doubles title. The young Spaniard cited that Rafael Nadal is one of the players he looks up to and tries to imitate.
Casper Ruud has borne exceptional results since joining the Rafa Nadal Academy. The 23-year-old already has 9 titles to his name and had ended as the runner-up at this year's Roland Garros and most recently the US Open. The youngster has now advanced ahead of Rafael Nadal to become the new World No. 2.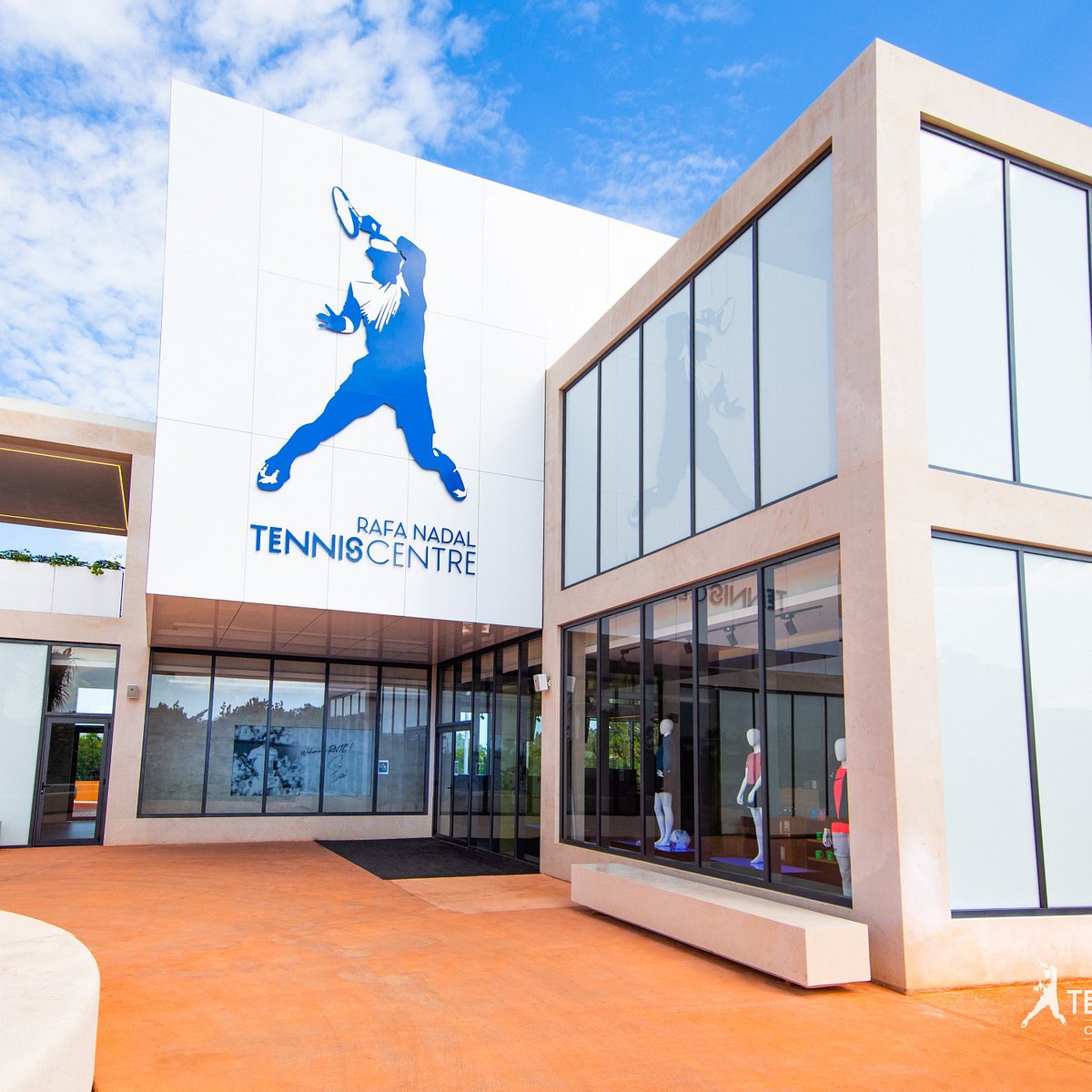 Spanish teenager Carlos Alcaraz, meanwhile, overpowered Ruud in the 2022 US Open final to claim his first Grand Slam title & also the World No. 1 ranking. He is now the youngest player in ATP history to reach this top spot. Alcaraz has been equated to his older compatriot ever since he first seized fame-hood. Although the teenager is scripting his own history, the resemblances in their approach to the sport are undeniable.

World No. 1 Iga Swiatek has already proven herself as an invincible player on the WTA tour, winning 3 Grand Slams, 2 of them, this year. The 21-year-old's 2022 US Open title demonstrated that she is ready to surmount even when not playing to the best of her capability. Swiatek, a self-declared fan of Rafael Nadal's, has taken motivation from the Spaniard in this regard.

Iga Swiatek, Carlos Alcaraz, Casper Ruud, Martin de la Puente, Alexandra Eala, Martin Landaluce, Iga Swiatek and Rafael Nadal, Carlos Alcaraz and Rafael Nadal, Casper Ruud and Rafael Nadal, Martin de la Puente and Rafael Nadal, Alexandra Eala and Rafael Nadal, Martin Landaluce and Rafael Nadal, Iga Swiatek US Open 2022, Carlos Alcaraz US Open 2022, Casper Ruud US Open 2022, Martin de la Puente US Open 2022, Alexandra Eala US Open 2022, Martin Landaluce US Open 2022,

Tags: