Why is Simona Halep divorcing her billionaire husband Toni Iuruc after just a year of marriage?
The 30-year-old, who has won the Roland Garros and Wimbledon, tied the knot with the Romanian businessman in September 2021. Now exactly a year later the 2-time Grand Slam winner Simona Halep is divorcing her husband Toni Iuruc.
The two have decided to call it quits – 4 years after the couple started dating.
Speaking to Turkish news outlet Fanatik, Iuruc, 42, said: "We have mutually decided to break up and the divorce will be handled by the attorneys in the most civilised way possible. Thanks for your understanding."
Surprisingly Fanatik had earlier reported that the two-time Grand Slam champion Halep and Iuruc were set to have their sacred wedding party on November 13. They had also stated that 300 people were invited to attend the celebration at Romania's Sinaia Casino.
In a dramatic reversal of events they have instead agreed to divorce, with Halep already sorting a lawyer for the divorce proceedings – the team who was involved in her Nike sponsorship deal way before the lockdowns.
According to Hollywoods Magazine, Iuruc is worth a mammoth £1.72billion. It is understood that his fortune comes from him being the proud owner of six different multinational companies.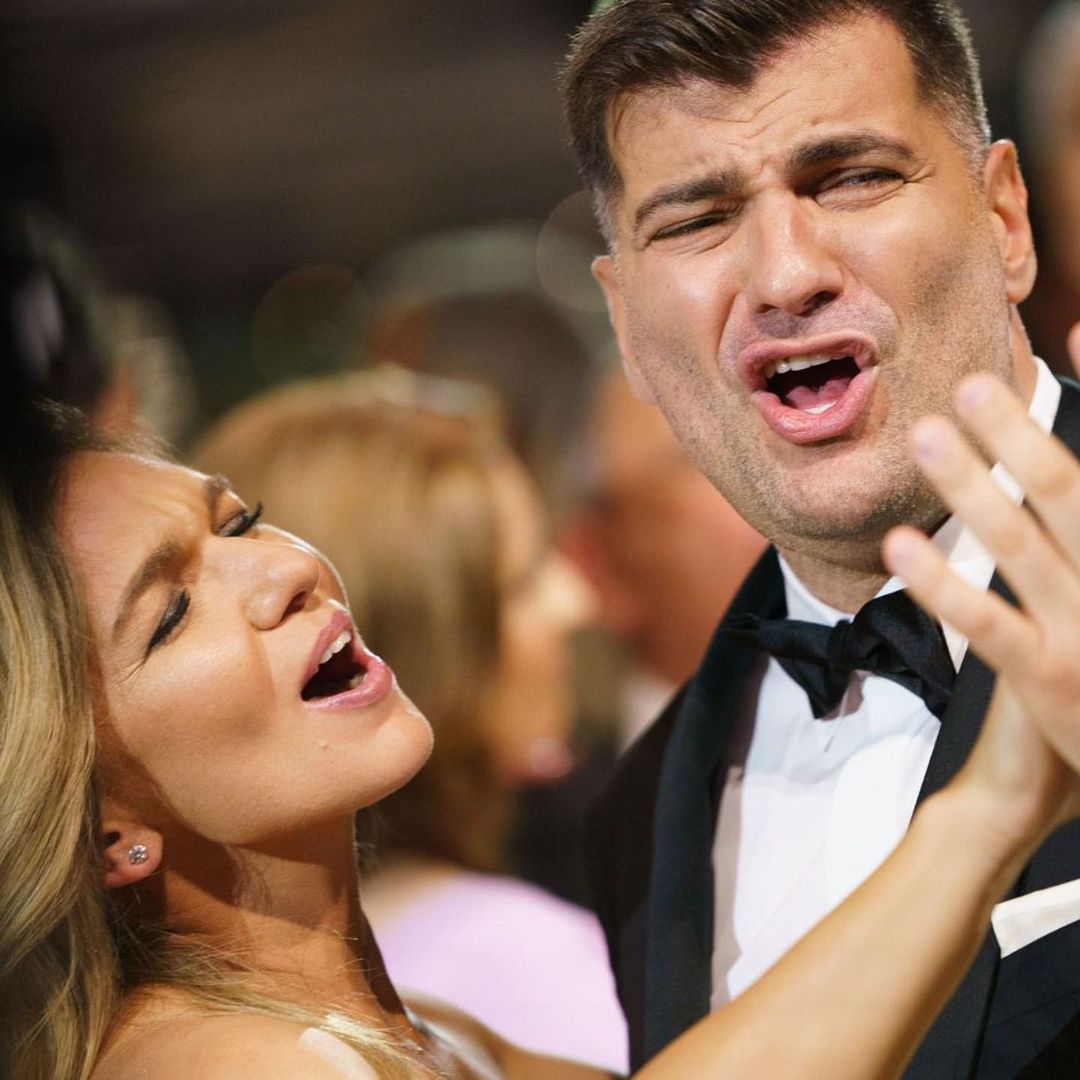 In addition to that, it is also a well-known fact that he comes from a wealthy family along with working in the real estate vertical with his mother.

This is the end of his third matrimonial relationship and Halep's first.

The question is why is this couple resorting to divorce? As of now the information on this mutual decision of theirs is quite limited. However we are following this developing story and will soon follow it up with another article.

toni iuruc, toni iuruc wikipedia, toni iuruc net worth, simona halep fiance age, toni iuruc ex wife, toni iuruc simona halep, simona halep divorce, why is simona halep divrocing toni luruc, simona halep and toni luruc, simona halep first marraige, simona halep boyfriend, simona halep husband, toni luruc wife, toni luruc third wife,

Tags: