Muguruza abandons her second match in Charleston due to a leg injury.
Garbine Muguruza, world no. 12, looked in great shape and form in Charleston.
She sailed past Magdalena Frech 6-1 6-3 in the first round, and she overpowered Yulia Putintseva in the following round to also lead 6-0 2-2. Then just out of the blue, Muguruza took a medical timeout, and when she returned she retired from the match, leaving everyone stunned.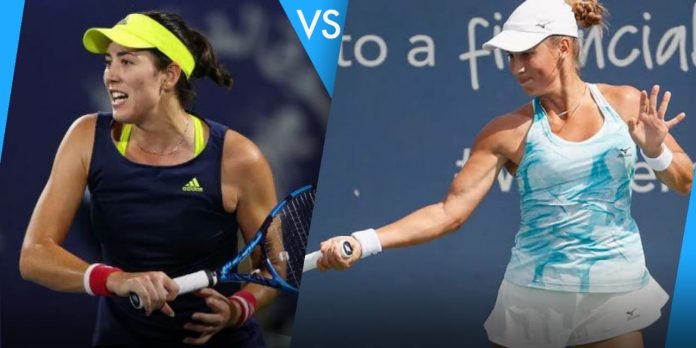 Ultimately, after the match, the Spanish champion explained that she suffered a sharp pain in her left leg. She had the same problem in the first match, but she chose to keep on playing. Nevertheless, this time she opted to call it a day to avoid triggering any more damage.
"I was already experiencing some pain in my opening round match. The shift of hard courts to clay was harsh and in a very brief amount of time. I began very well, and then unexpectedly I felt a strong pain in my leg, and it got worse. I didn't want to go on without performing my best tennis. It didn't feel right to me," said Muguruza after the match.
Up 6-0, 2-2, Muguruza is forced to retire through injury ?@PutintsevaYulia progresses to the #VolvoCarOpen quarterfinals ➡️ pic.twitter.com/M37KuZYhlR

— wta (@WTA) April 8, 2021
This reminds us of the period in 2017-18 when she used to frequently get leg cramps and had to withdraw from many tournaments. Her fans are hoping that he medical team can address her injury issues swiftly and effectively this time.
Garbine is not slated to play any event in the next two weeks. She will be back to contest in Madrid. The contest will start on the 26th of April. She is likely to be totally fit by that date.
Hashtags: #VolvoCarOpen #Muguruza #GarbineMuguruza #GarbiñeMuguruza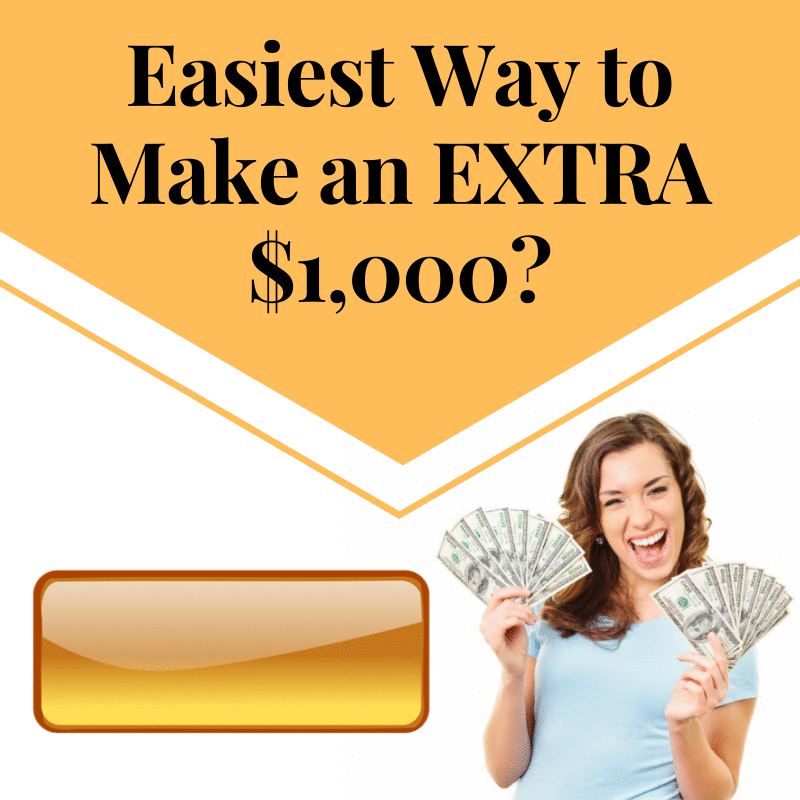 Muguruza abandons her second match in Charleston, Garbine Muguruza leg injury, Garbine Muguruza Volvo Car Open, Garbine Muguruza Charleston Open, She sailed past Magdalena Frech, Garbine Muguruza overpowered Yulia Putintseva,

Tags: