Muguruza and boyfriend Arthur Borges beach holiday photos
Garbine Muguruza had a terrific 2021 season that climaxed with her winning the prestigious WTA in Guadalajara.
It did not go undetected that Garbine was also overjoyed by the presence of Arthur Borges who is evidently her boyfriend.
After winning the title, Garbine Muguruza chose to take a well-earned break with her attractive boyfriend Arthur Borges.
It is not clear when Garbine and Arthur actually started dating and where they first met, but things became almost official when he emerged during the WTA finals that Garbine won in Guadalajara.
Here are the photos posted by Garbine on her social media and fan video compilation of the same.
Who is Muguruza's Boyfriend Arthur Borges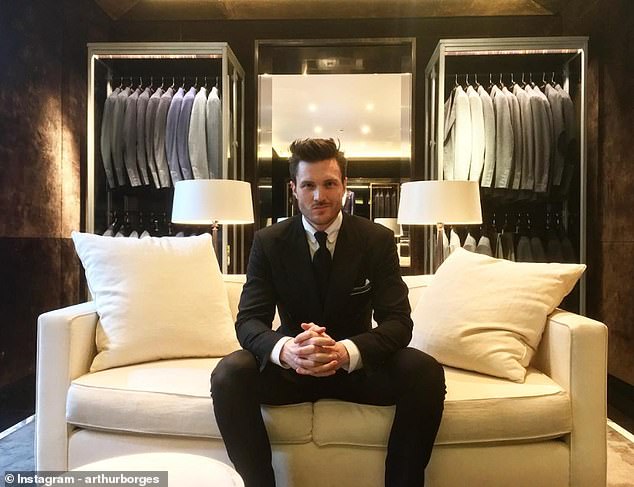 Arthur is the Director of Made to Measure North America (Tom Ford) and the earliest he was spotted in Garbine's box is when she was playing in Chicago at the beginning of October 2021.

Tags: