Can Novak Djokovic Achieve The Calendar Grand Slam – Greatest Feat in Men's Tennis
Novak Djokovic is on brink of greatest tennis success before US Open. No man has secured a calendar grand slam in the tri-surface era but the Novak Djokovic's assurance in five-set matches is astounding.
Perhaps the strongest measure of Djokovic's eminence, as he prepares for the most significant shot he will ever have at bagging tennis's greatest achievement, the calendar grand slam, is that he has already attained a near equivalent feat.
Djokovic's run of 4 successive grand slam titles between Wimbledon in 2015 and the French Open a year later already stands apart as one of the sport's biggest ever accomplishments.
Prior to this, no man had won 4 grand slams in a row since Rod Laver in 1969.
No other man in history has ever held all four Grand Slam titles at once since they were introduced 3 different surfaces.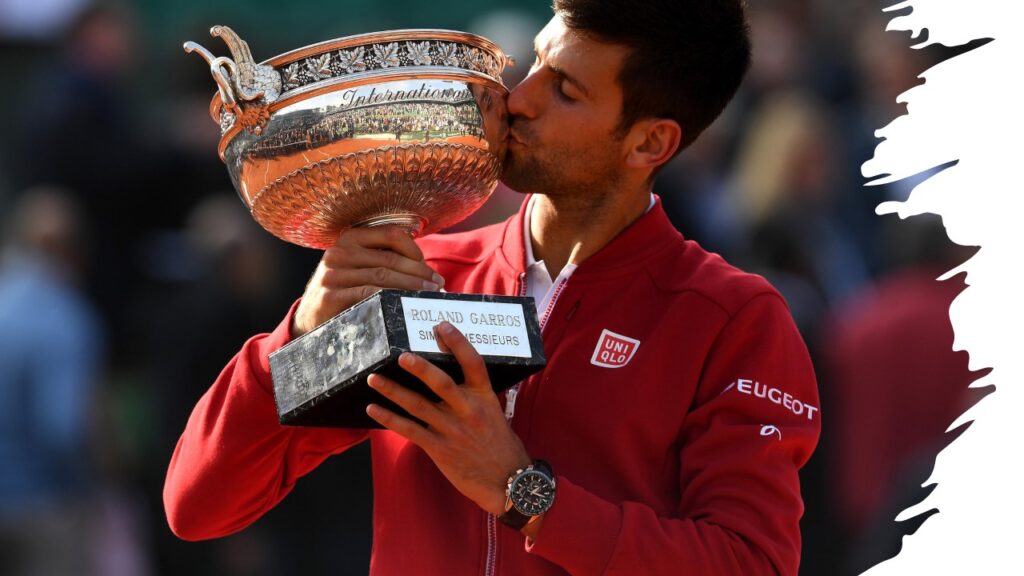 The Grand Slam symbolizes the zenith of professional tennis, but aside from the symbolism of winning the whole lot in one neat calendar year and the pressure that comes with it at the end, the level of effort between what Djokovic has previously achieved and what he is chasing in New York is similar.
He may not have had to win the Roland Garros and Wimbledon back-to-back during that succession of wins, but Djokovic had to be at the peak of his game over a period of eleven months instead of the 7-month grand slam season this year.

Yet, at the time, the achievement did not receive the true recognition it deserved. It was partly because of just how the news r rather the narrative was being played out – when Djokovic defeated Andy Murray at the French Open in 2016, much of the news centered on him finally winning the French Open title that had eluded him for so long. It was also a sign of a sport not quite appreciating its shifting ground as Djokovic began to close in on Roger Federer and Rafael Nadal at speed.

Today, there is no uncertainty. In March, Novak Djokovic became the ATP record holder for weeks at No 1. By winning the Roland Garros in June, he has now won all 4 majors, Masters 1000 events and ATP Finals twice, a staggering feat that no one else has even managed once.
At Wimbledon, he levelled up with Roger Federer and Rafael Nadal on 20 grand slam titles. He has spent this season meticulously making his case as the greatest of all time.

Even if Djokovic wins the 2021 edition of the US Open, it could be said that this is not actually his finest overall season. In 2015, he was at his amazing physical peak, demolishing all who entered his path both in and out of grand slam tournaments. He ended the year with an 82-6 (93.2%) track record, making it to the final of every major and rising to an ATP record points sum of 16,950 after the 2016 Roland Garros. He faced Roger Federer, Rafa Nadal and Andy Murray 19 times in 2015, winning 15 encounters.

Hastags: #Djokovic #Nole

Novak Djokovic Calendar Grand Slam, Novak Djokovic 2021 US Open, Novak Djokovic four Grand Slam titles,

Tags: