How have the Williams sisters inspired teen sensation Coco Guaff ?
Venus and Serena Williams have motivated many tennis players with their amazing careers both on and off the court. Coco Gauff is one of the players that have always admired the Williams sisters.
Coco's father Corey Gauff has started training his daughter just like Venus and Serena's father Richard.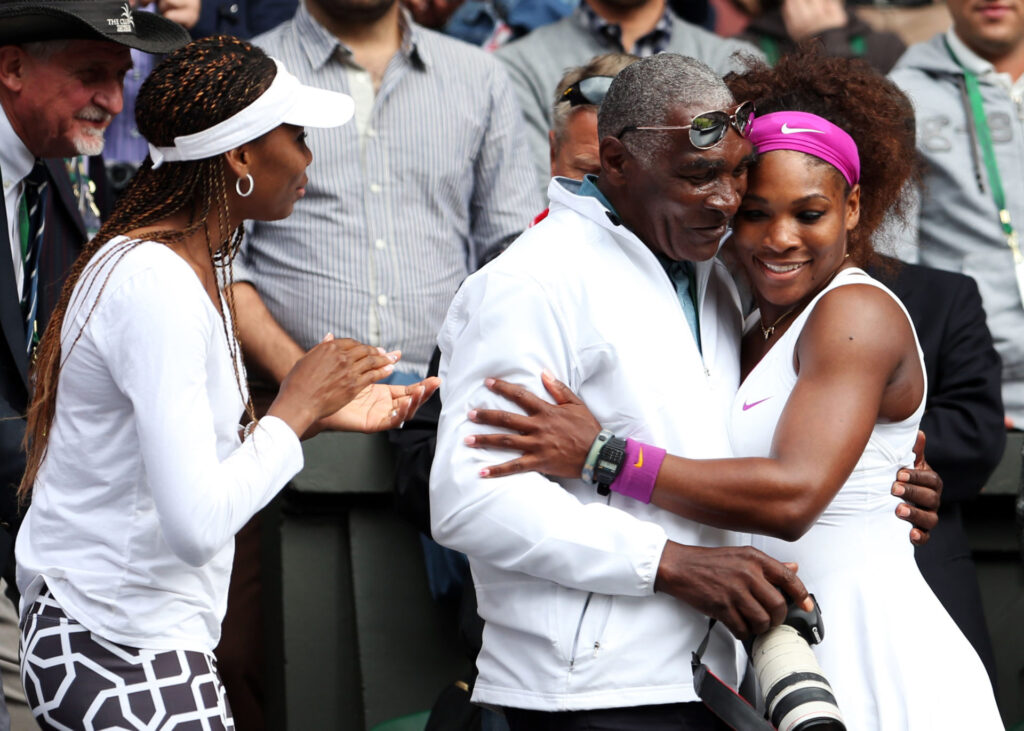 During a recent conversation, the 17 year old Coco confirmed that Williams' accomplishment and way to play tennis stirred her father to initiate Coco to the sport.
"What drew me to the Williams sisters was how they play," Gauff said recently." And just witnessing someone coming from where they came from make a huge mark on tour is certainly inspiring for my dad to get me to start playing. I kind of shaped parts of my game after both the sisters."
The new American teen phenomenon acknowledged that she is also inspired by Serena and Venus' activism outside the court when battling for critical things like equality:
"And certainly the off-court, what they've done for the sport and fighting for egalitarianism and all that is greatly inspiring. And that's also why I constantly look up to them."
Cori Gauff Stats in 2021
Currently holding a world ranking of 36, Cori played her last match on the 25th of March 2021 when she surrendered to the47th seed Anastasija Sevastova 1-6 6-2 6-3 in the 2nd round in Miami Open.

Hashtags: #serenawilliams #cocogauff #shegauffthis #serena #VenusWilliams

Cori Gauff Stats in 2021, How have the Williams sisters inspired teen sensation Coco Guaff, Coco Guaff Young Sensation, Coco Guaff Teen Tennis Star,

Tags: